BD SOURCING --- Helping businesses grow.
Our Company, BD SOURCE GLOBAL (HK) TRADING CO., LIMITED, was founded in 2013.

The company was started by Ms. Dong with a vision to help people grow their businesses by reducing the cost involved but not having to compromising with the quality. When the company was started, it was a small operation involving only a few personnel, but now we have more than 100 employees working together to give every customer an easy effective and efficient sourcing strategy and experience.


MS. Betty Dong
Ms. Betty Dong is the Sales Manager for BD Sourcing. She is a university graduate with a major in International Trade for Henan University, China. She is experienced in Marketing & Trading. She started her career as an interpreter helping people buy from factories and wholesale market. She learnt that customers value quality products and timely hassle free shipping. She worked five years helping customers fix their issue and then started her own company where she made sure such inconveniences never happen. She has experience working with clients from all over the world.




In 2019 Ms. Simran Dhaliwal joined the company as a partner. Her vision for the company is to make it assessable to all the people around the world and help businesses source from China at a better price with good quality and easy logistic solutions. The company now has a cross-cultural environment bringing the best of both worlds. We work with our customers on an individual basis assigning a project manager for the company who is responsible for the start - finish to provide excellent results and effective experience for the customer.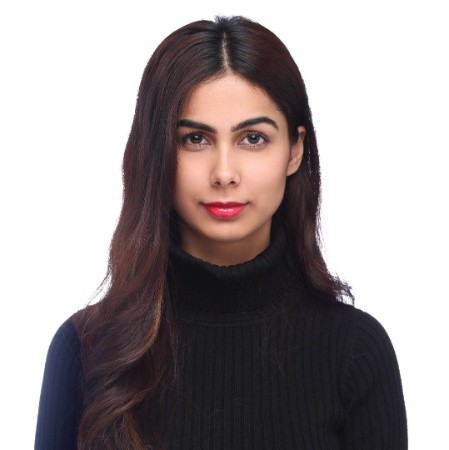 Ms. Simran Dhaliwal
Ms. Simran Dhaliwal is a strategic consultant with a Masters in business from Saint Martins University, Seattle, USA. She started her career working as International Relations Manager for the World Trade Center in San Francisco. She has experience working in different countries including USA, Germany, India and China. Currently, she works as a strategic consultant. You can connect with her at her LinkedIn.